Helping Our Partners
Thrive In The Hispanic
Grocery Segment
With the huge growth of Hispanics in America, we help our business partners meet this booming market by bringing their favorite brands to life. As an importer and distributor for some favorite Hispanic-centric product lines that are increasingly embraced across all demographics from a general population up through multi ethnic consumers - you can be sure your company will never go lacking when it comes time make any type or flavors accessible on every level!
Our Partners Enjoy Best-In-Class Business and Food Industry Services
Partner Services
TOUCH
Business Development
We can help you grow your grocery segment through customized and result-tracking key account business planning services
TOUCH
Strategy Planning
We provide data-centric selling strategies built with turnkey category shopper insights, purchasing data, periphery sales performance
& demographic tendencies.
TOUCH
Marketing
In addition to in-depth consumer and brand research programs, we also offer co-marketing partner incentives aimed at supporting your retail promotion planning and sales execution.
TOUCH
Order Management
Strategically located distribution centers paired with industry leading IT and warehouse management infrastructure, allows us to offer business partners LTL and FTL order placements.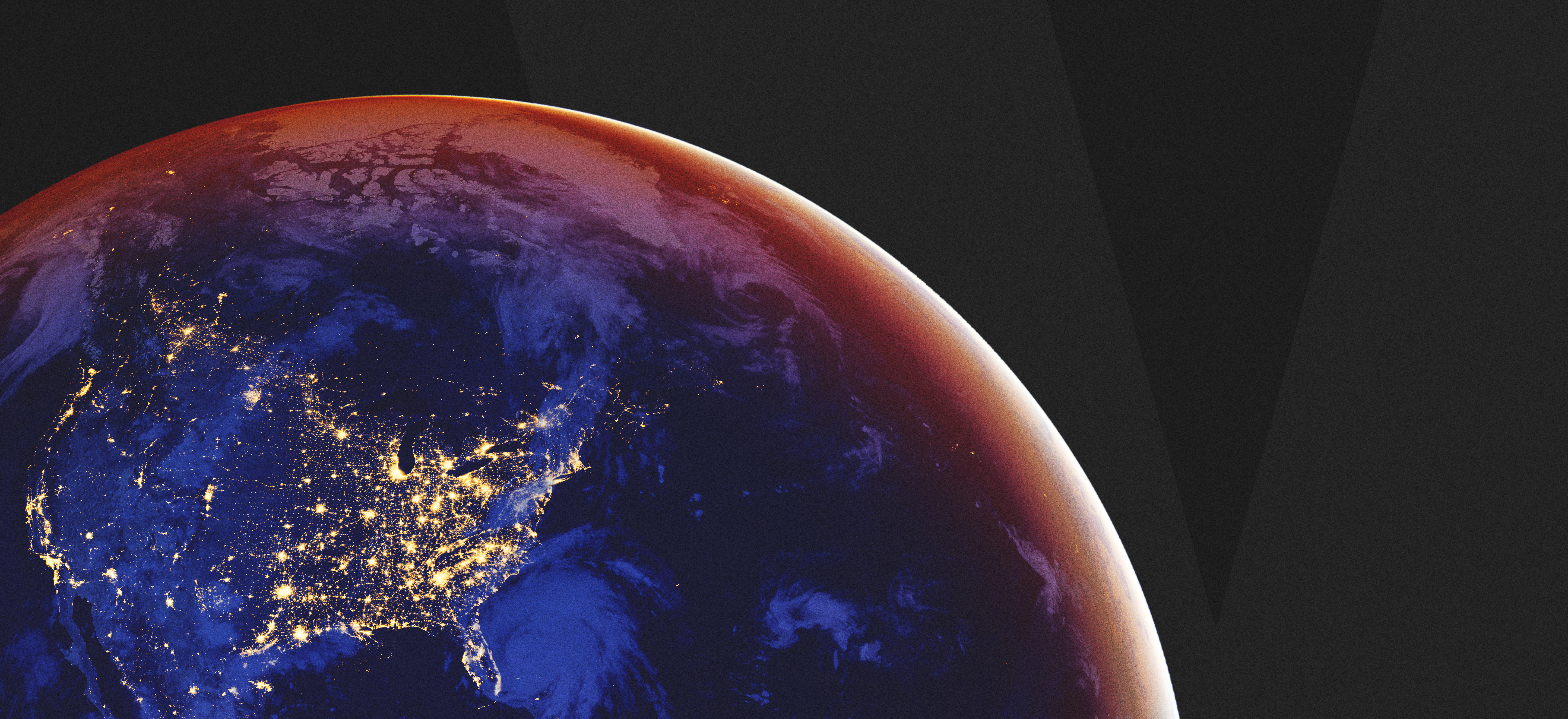 Distribution From Coast to Coast
and Up North
Wherever you are in the U.S. or Canada, we have you covered.
Send Us a Message
Visit our contact page to reach Vilore Foods and learn how Vilore Foods can be a part of your success.