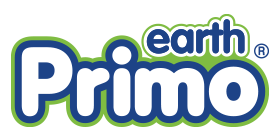 Sip Away
Save The Planet
An innovative solution to help save our planet from plastic, the straws are made from natural agave plant fibers. More durable than paper or plastic, the straws are biodegradable and recyclable.
Why Primo Earth
Innovative Food Service industry solution
An eco-friendly Food Service industry solution
Boost your business performance and diversify your product selections with Primo Earth products.
Connect with one of our Hispanic market CPG industry experts to learn more about how we can guide you in developing profit-generating opportunities.
Interested in Primo Earth Products?
Send Us Your Info
A Vilore Team Member will get in contact with you.