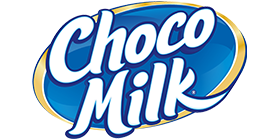 Milk Modifier that's
Fun, Flavorsome and Nutrient-Packed
Choco Milk is the #1 brand of its kind in Mexico, offering immediate carry-over brand engagement and product affinity among US Hispanic families.
Why Choco Milk
One of the most recognizable Hispanic brands

The #1 brand of its kind in Mexico

A unique and affordable option for nutrition
Boost your business performance and diversify your product selections with Choco Milk products.
Connect with one of our Hispanic market CPG industry experts to learn more about how we can guide you in developing profit-generating opportunities.
Interested in Choco Milk Products?
Send Us Your Info
A Vilore Team Member will get in contact with you.